OUR MISSION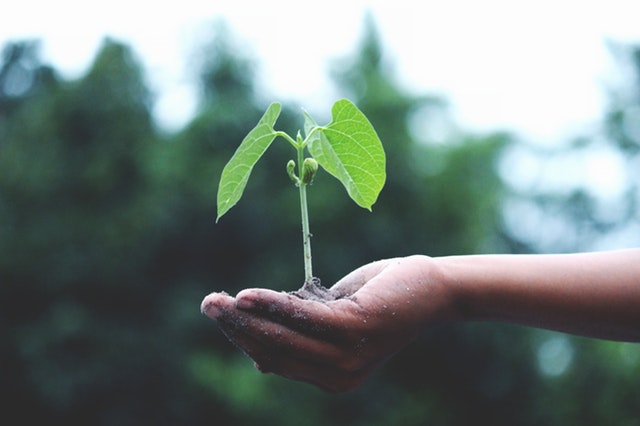 We believe clients deserve to have peace of mind knowing that they will have the best retirement they can achieve and that the family they may leave behind will be provided for.
It's all about the WHY.
Two important questions you need to ask your financial planner both begin with "WHY." All competent financial planners have tools to address the "what" and "how" of financial planning. It is equally or more important to start with the "WHY."
WHY do you need financial planning? Everyone has a unique "WHY." It's imperative that we know what your "WHY" is. Because you love your family? Because you are worried about retirement? Because keeping track of your financial matters is overwhelming?
WHY does the planner do what he does? For me, the answer is simple. I care. I am passionate about my clients and their families. I know what it feels like to deal with an insensitive person.
My father had a massive heart attack –
He was so close to death. We were terrified. He survived, thanks to his wonderful medical team, but what happened next was truly devastating.
A few weeks after he got out of the hospital, I called his insurance agent for help. What he said floored me. "Lenny? I haven't thought about Len in a long time. Sorry to hear he's not doing well. Help you, sure, here's the 800 number to call the company… I haven't received any commission on this policy in a long time so you'll have to handle this yourself."
It was a cold statement. It was truly devastating. This person my father had trusted with our family's financial future wasn't there for us.
The morass of dealing with a financial company can be daunting, I vowed to myself that I would never let a client have to do that on their own. When we opened the doors of Kanner Financial Services – that vow was foremost in my mind.
We built a firm that understands the frustrations, concerns and sometimes outright dread many people have about financial matters. Kanner Financial Services is built on strong, honest and caring relationships. I want clients to be able to depend on me, so their families can depend on them. That's why we're here. We are here to help – and we will never forget why.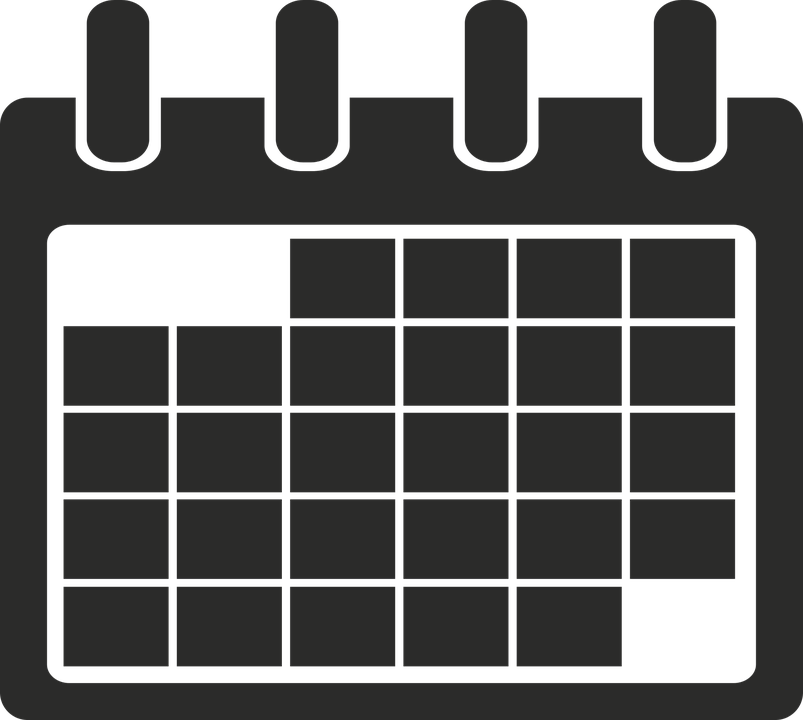 Click here to schedule an appointment