OUR SERVICES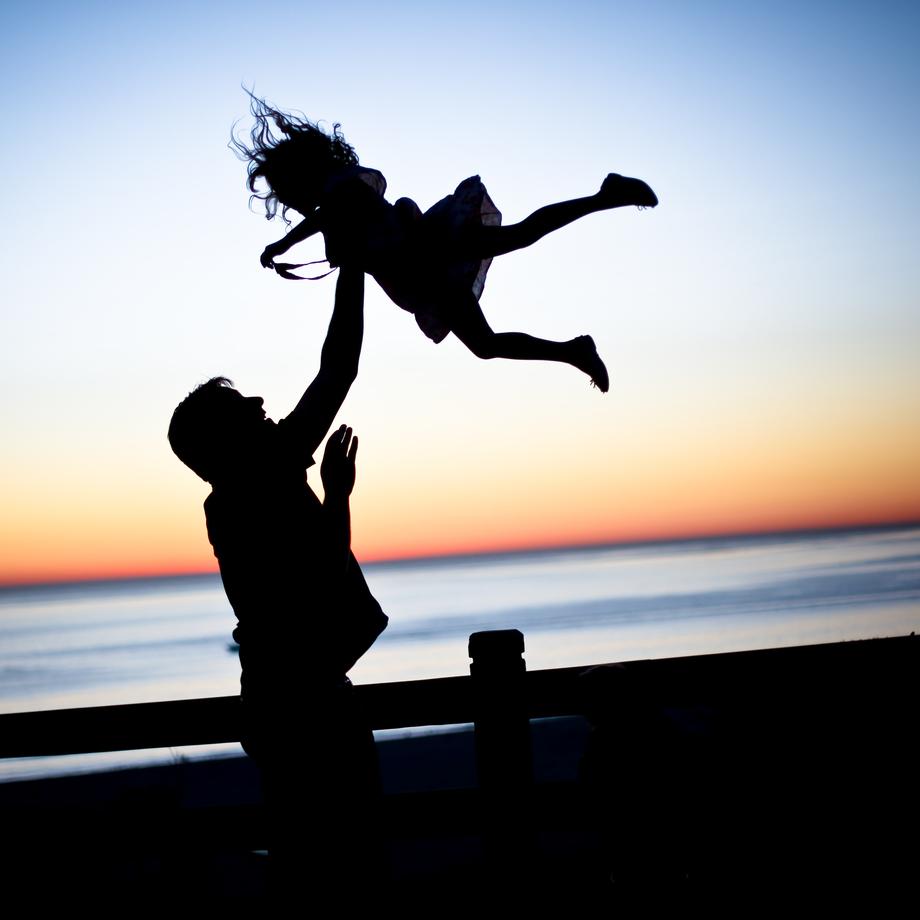 No matter what your goals are, no matter what your "WHY" is, we are here to help.
As a fiduciary , we are working with you in a fee-based, not commission based, relationship. Since we have no hidden agendas or incentives, what we recommend to you is solely because we think it is best for you. We receive no investment product commissions, get no referral fees or kickbacks and have no relationships that pay us other than what you and we agree to. And when the rare conflict of interest happens, it is fully disclosed to you before any action is taken.
Generally, our clients need certain services:
Investment Management
We will put your money to work for you with an investment plan tailored to your goals. We ask simple questions to solve complex problems.
We review your current portfolio and determine what is, and what is not, working. Our effort is towards aligning your portfolio with your goals, risk tolerance, tax status, time horizons and objectives.
Financial Planning
Simple and effective answers to specific financial questions or a complete financial plan. We can help you.
Some clients need help with specific financial topics such as retirement planning, tax planning, risk management or estate planning. Others need a thorough plan encompassing all aspects of their financial lives. Either way, we begin with an evaluation of your current financial situation and goals then develop and monitor a plan that is unique to you and your "WHY."
Comprehensive Wealth Management
We bring investment management and financial planning together, integrating each component of your financial life into a complete plan, presented in an easy-to-understand, clear and concise manner.
We make it easy for you to stay organized, updated and prepared.
Personal Financial Website
For our clients who would like to take advantage, we offer an award winning web based tool that provides a secure, up-to-date window into your entire financial world. Your personal financial website is accessible to you at anytime from anywhere with an internet connection or mobile device. It allows you to view all of your financial accounts (even mileage points!) on one safe and secure website, updated daily to keep you informed.